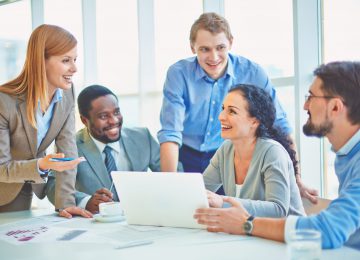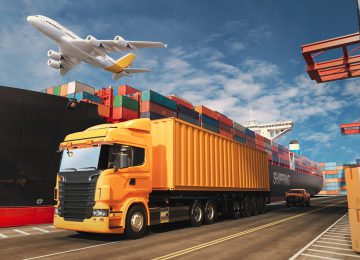 When it comes to financial matters, customer engagement matters more than ever.
We specialize in providing Agency & Commercial Representation services to Producers, Suppliers, Manufacturers and End Buyers in the international import/export marketplace.
Our services have been designed to allow expansions to new foreign markets by providing customized services that fit unique business requirements in order to succeed in international trade. Our products, services and solutions are fully supported by business relationships and key strategic partners throughout the world.
We provide specialized services to: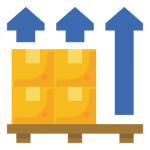 Exporters/Suppliers
We act as an export department, an exclusive distributor, a sales agent, or representative. This is advantageous for companies who are new to exporting or do not yet have their export department, distributors, or sales agents in unfamiliar foreign markets. We can become the sales representative or exclusive distributor for client companies in international sales and connect them with prospective importers/end buyers who are interested in our client's commodities, products, and services.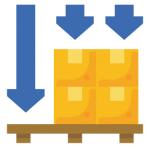 Importers/End Buyers
Our company frequently makes purchases directly from producers, suppliers, and manufacturers based on a demand-driven supply chain model. We specialize in commodities and products procurement on behalf of our clients, seeking only the best terms. Our trade specialists will conduct market research, and source qualified producers, suppliers, and manufacturers who can fulfill our clients' needs.