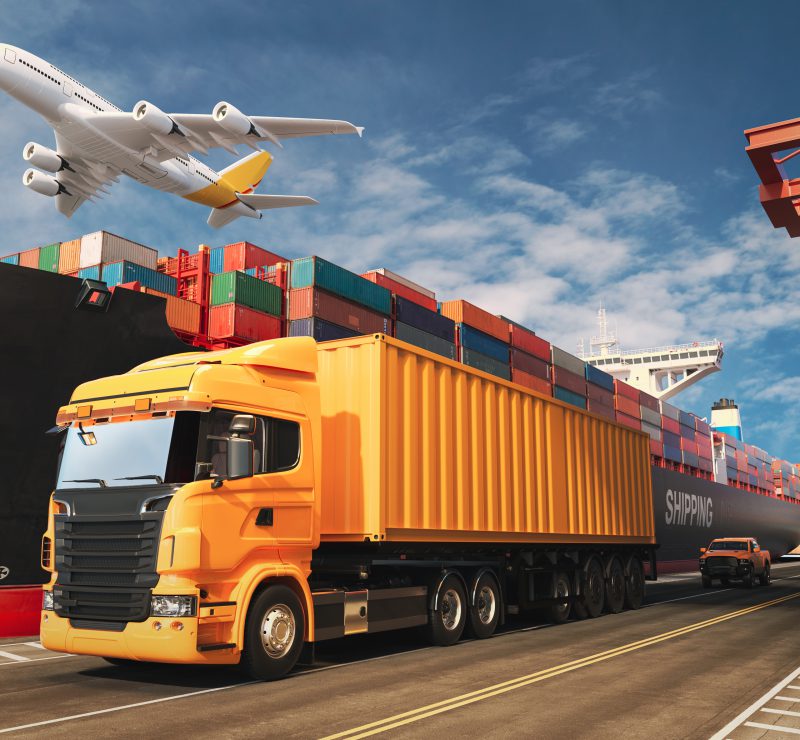 Many UK based technology companies and web marketplaces require products to be delivered on Delivered Duty Paid (DDP) Terms. Under the terms DDP, the foreign seller is responsible for door to door delivery, the payment of import duties and any applicable taxes. Under the eleven Incoterms® Rules, DDP terms impose the maximum level of obligation on the foreign seller.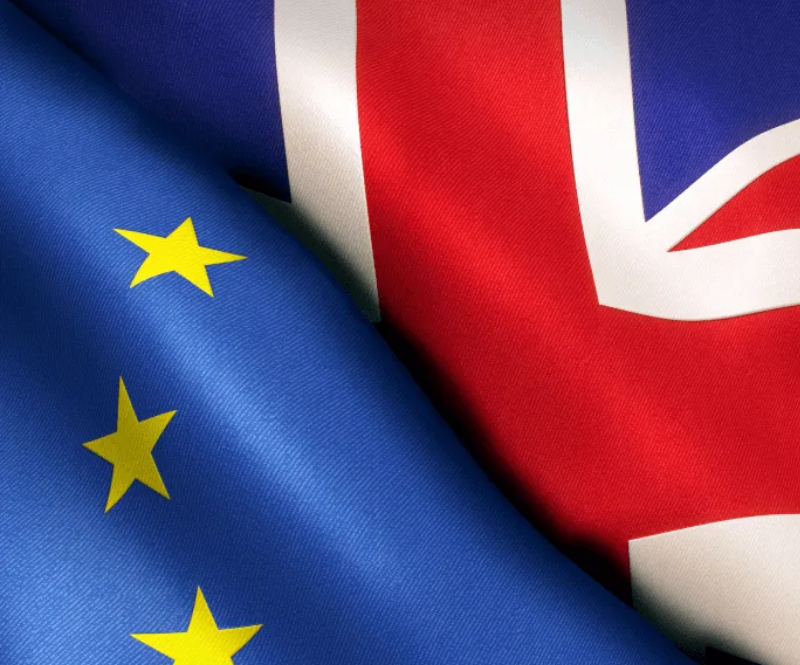 The EU-UK Trade and Cooperation Agreement (TCA) came into force on 24 December 2020 and provides zero tariffs and zero quotas between the European Union (EU) and Great Britain (GB). The agreement states that it will preserve the immense benefits of free trade for millions of people in the United Kingdom (UK) and across Europe. But does it?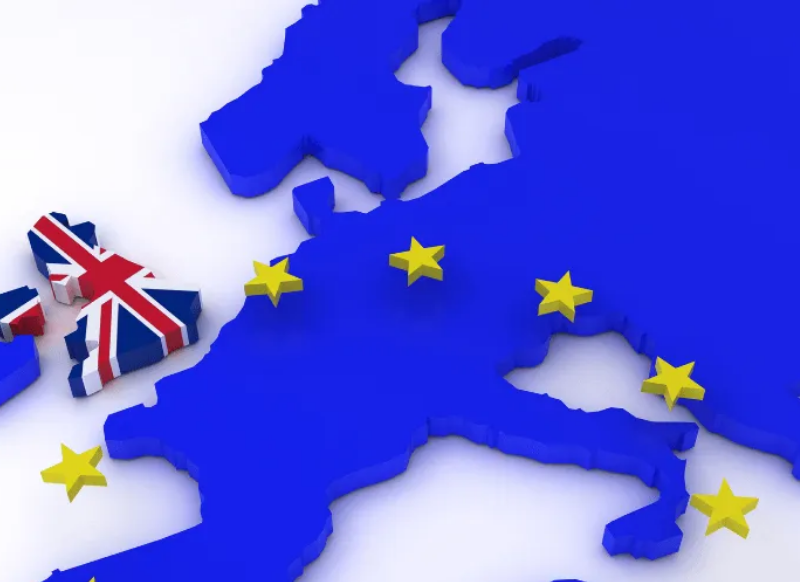 Briefing Note 02/2021 - Guidance updates for certification of POAO exports to the EU and movement to Northern Ireland.